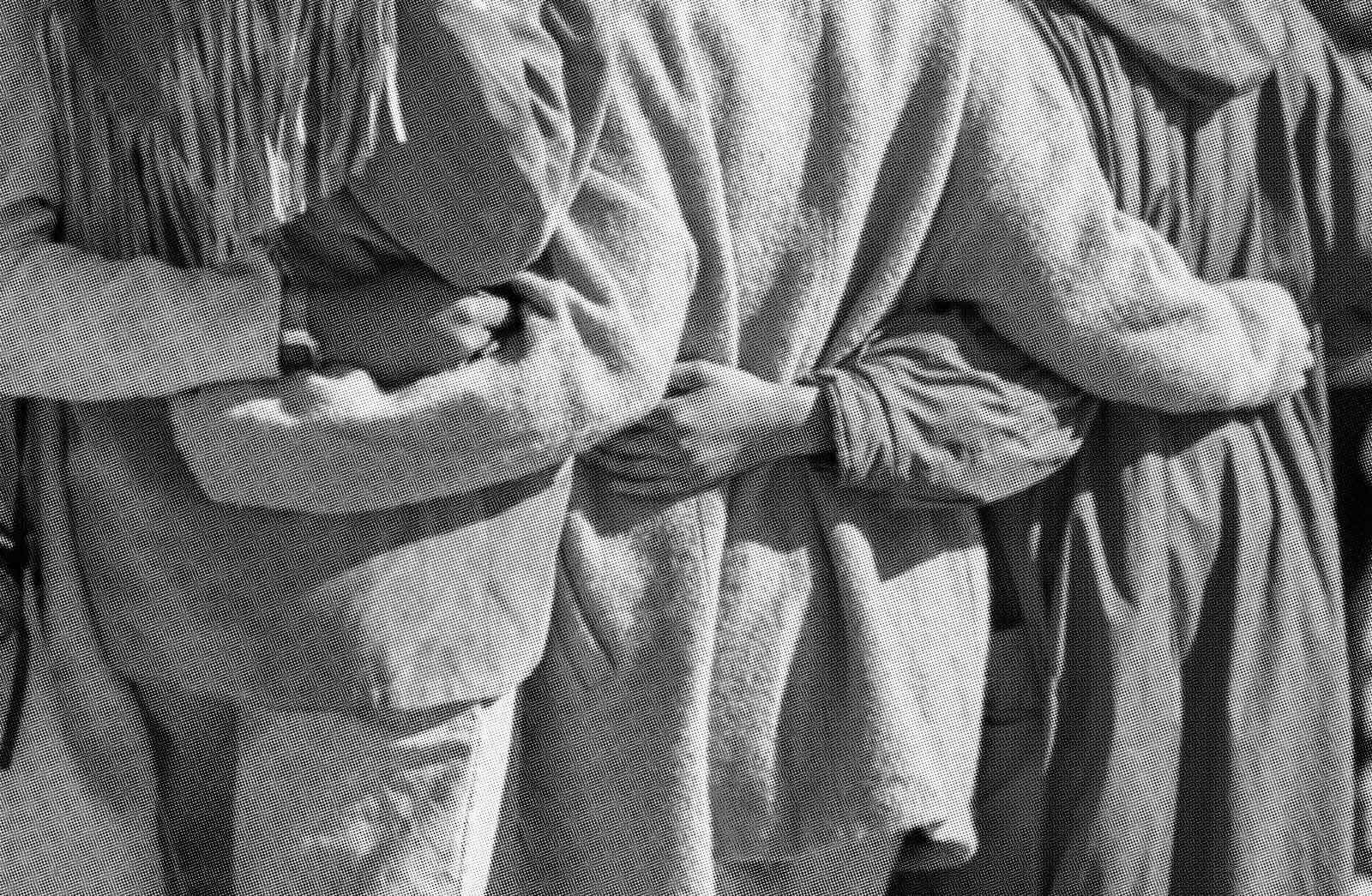 Strategic Litigation
Strategic litigation is a valuable tool in combatting serious violations of human rights and humanitarian law.
Background
A successful legal case can establish important legal precedents or effect changes in both domestic and global legislation, policy and practice. Even where a case is unsuccessful, it can have impact by acting as a deterrent to those involved in human rights violations and positively influencing public opinion.
Commencing litigation sends a clear and important message to individuals, states, companies and third party states that they will be held accountable if they violate international law or commit human rights violations. For LAW, strategic casework includes civil litigation, criminal prosecution, UN complaints or OECD complaints.
LAW's strategic litigation includes a case submitted to the Human Rights Council on behalf of the residences of Bil'in village in Palestine. Due to the nature of this work, the details of our strategic cases are often unable to be published until after the case is filed.
In 2018, LAW and partner, Global Rights Compliance, represented Shanti Mohila in securing victim status before the International Criminal Court (ICC) and in the preparation of a victims submission provided to the Pre-Trial Chamber in support of the ICC Prosecutor's request for jurisdiction over the alleged deportation of the Rohingya people from Myanmar to Bangladesh. Shanti Mohila ("Peace Women") are a Rohingya survivor's group based in Bangladesh. Established in December 2017, the women banded together following their displacement as a result of the August 2017 'clearance operations' perpetrated by the Tatmadaw (Myanmar military) that led to the displacement of over 700, 000 Rohingya from Myanmar.