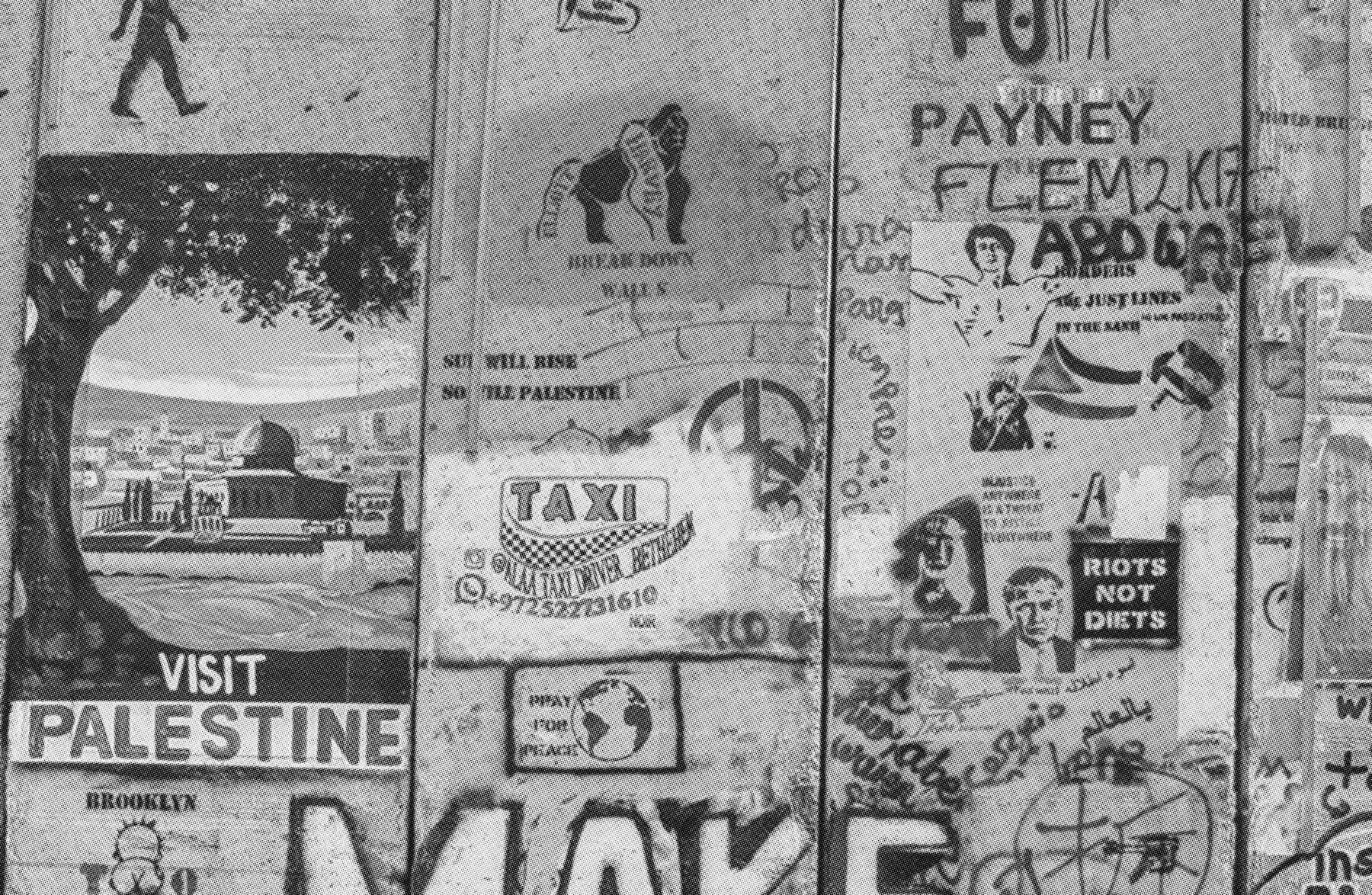 Occupied Palestinian Territory
Background
In 1947, the UN General Assembly voted on the distribution of the State of Palestine between a State of Israel and an Arab State. After the outbreak of an international armed conflict in June 1967, Israel gained effective control over the West Bank, including East Jerusalem, and the Gaza Strip, constituting the occupied Palestinian territory (oPt). Following the 1967 war, the laws applicable to the occupied Palestinian territory are the laws of the belligerent occupation. The Hague regulations and the 4th Geneva Convention are the main legal instruments regulating the occupation. The International Committee of the Red Cross (ICRC), the UN Security Council (in resolution 242 and 338), and the International Court of Justice have stated that Palestine, including Gaza remains occupied territory.
LAW works to address the ongoing violations of international law and to increase access to justice and the rule of law in the Israeli-Palestinian conflict. LAW undertakes this work through research, advocacy and casework through our network of regional and international lawyers. LAW works with both Israeli and Palestinian partners.
If you are interested to find our more about our work in the occupied Palestinian territory please contact: nosafehaven@legalactionworldwide.org.
Expert Legal Roundtables
LAW hosts an annual roundtable bringing together Israeli, Palestinian and international lawyers to discuss key human rights issues. Roundtables have been hosted by Columbia and Amsterdam Universities.
Among others, the main issues that were discussed during the previous Roundtables were the following:
The increased level of human rights violations in the occupied Palestinian territory;
The introduction of anti-democratic measures by the Netanyahu government (the Anti-Terror Law, the Nationality Law, the Prevention of Boycott Law, the 2013 Amendment to the Amutot Law concerning the taxation of the funds coming to non-profit organisations from foreign State entity);
The International Criminal Court's position towards the occupied Palestinian territory;
Population transfer and houses demolition;
The link between business and human rights;
Corporate responsibility;
Third state responsibility.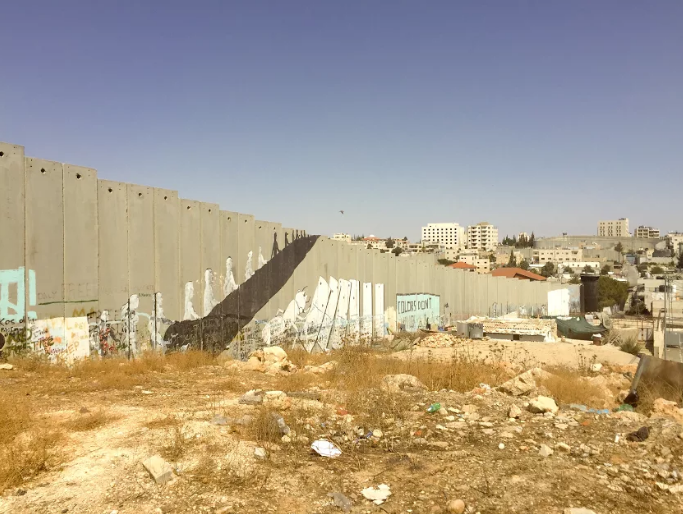 Complaint on behalf of Bil'in Residents received by UN Human Rights Committee
LAW and its partners lodged an innovative complaint to the UN Human Right Committee against Canada on behalf of the residents of Bil'in village, Palestine. The complaint argues that Canada has violated its extra-territorial obligations under the International Covenant on Civil and Political Rights (1966).
Canada filed its response to the complaint submitted to the UN Human Rights Committee in 2013 regarding Canada's failure to hold its corporations responsible for violations of international law in the occupied Palestinian territory.