Back to all articles
The Arrest of Felicien Kabuga: Addressing Questions on Trial Process and Location of Trial – a Webinar
On Tuesday 9 June 2020, LAW cohosted a webinar with the International Commission of Jurists Kenya, on The Arrest of Felicien Kabuga: Addressing Questions of Trial Process and Trial Location.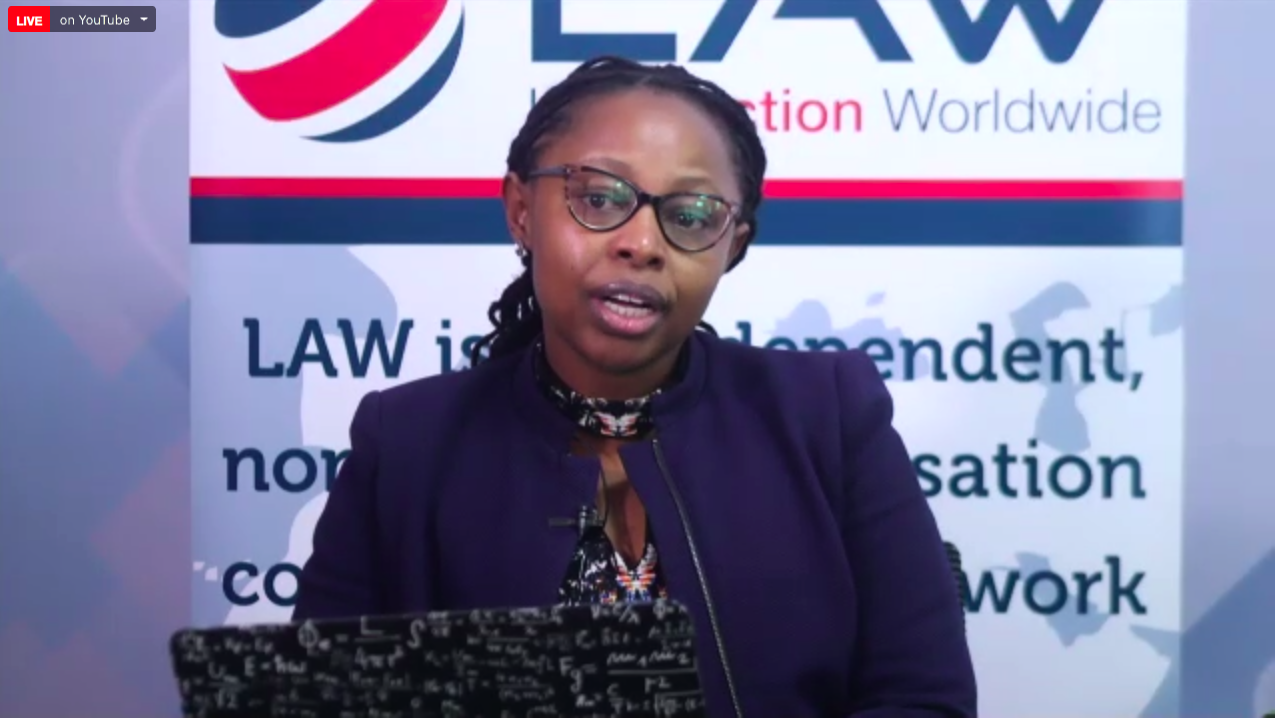 LAW's Head of Africa, Stella Ndirangu, moderated the event alongside Abdul Noormohamed, Executive Director of ICJ Kenya. The panel included Wilfred Nderitu, Advocate of the High Court of Kenya, Chantal Umuhoza, Executive Director of Spectra and Allan Ngari, Senior Researcher and Project Manager at the Institute of Security Studies. The moderators led a fantastic discussion which was structured around three key questions:
1. What is the significance of the arrest of Felicien Kabuga to the victims of the Rwandan genocide?
2. What are the next steps following the arrest of Felicien Kabuga and arraignment in French court?
3. How can the relationship between national judicial bodies and international justice mechanisms be strengthened?