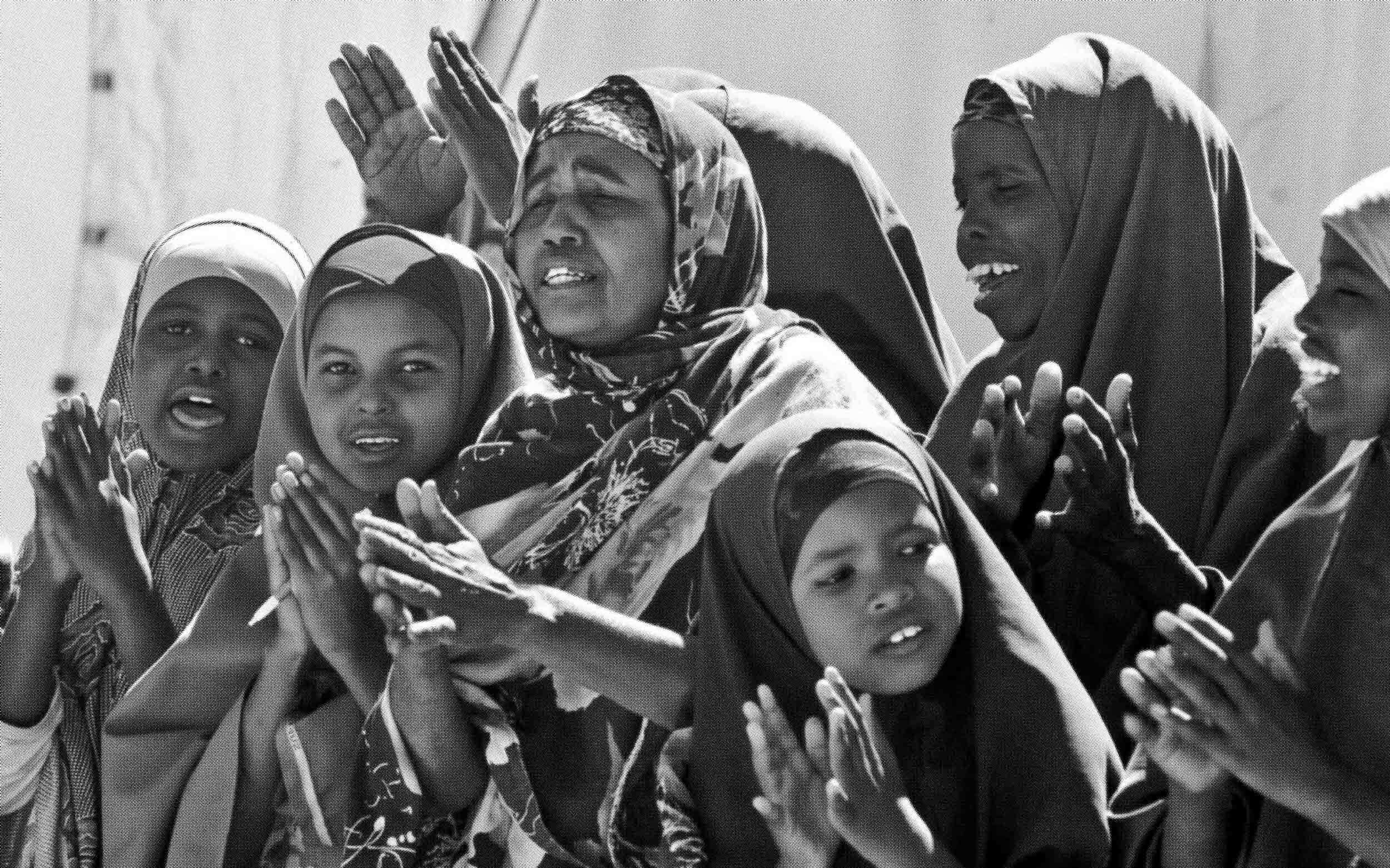 Background
Somalia has been in a state of conflict since the late 1980s, when the country's civil war began. An ongoing conflict exists in many parts of Somalia between government forces and the militant group Al Shabaab which has contributed, together with an unprecedented drought, to mass displacement. The autonomous state of Somaliland in the north remains stable and the semi-autonomous state of Puntland below it enjoys relative security, though attacks by Al Shabaab are increasing. President Hassan Sheikh Mohamud was sworn in in 2022, following delayed but ultimately successful presidential elections.
In most regions of Somalia, conflict, insecurity, frequent droughts, and outbreaks of famine have left thousands of civilians dead, displaced, or extremely vulnerable. Human rights violations including sexual violence, forced evictions, and arbitrary arrests and detention, are often committed with impunity, especially where perpetrators are security forces. Securing access to justice through the formal legal system remains a significant challenge. This is especially true for women and children, members of minority clans, and displaced populations.
Sexual and gender based violence in Somalia
Sexual violence, including rape, remains a significant issue in Somalia, with vulnerable groups including women, girls, and internally displaced populations the most affected. Perpetrators are rarely prosecuted, and victims are reluctant to come forward and report for several reasons, including a lack of trust in law enforcement and formal justice mechanisms, fear of reprisals, cultural stigmas and taboo.
The prevalence of sexual and gender based violence has been steadily increasing over previous years, with the UN reporting an alarming 80 per cent increase between 2019 and 2020, and Save the Children reporting children in Somalia were the second most at risk of conflict related sexual violence globally in 2020, only after Yemen. In 2022, conflict and drought reportedly displaced 1.1 million people, 82% of whom were women and children, with UNHCR confirming reported incidents of rape, attempted rape, sexual assault, and harassment increasing, particularly among IDP communities. The majority of incidents are reportedly perpetrated by armed men in uniform.
Challenging Impunity for Sexual Violence