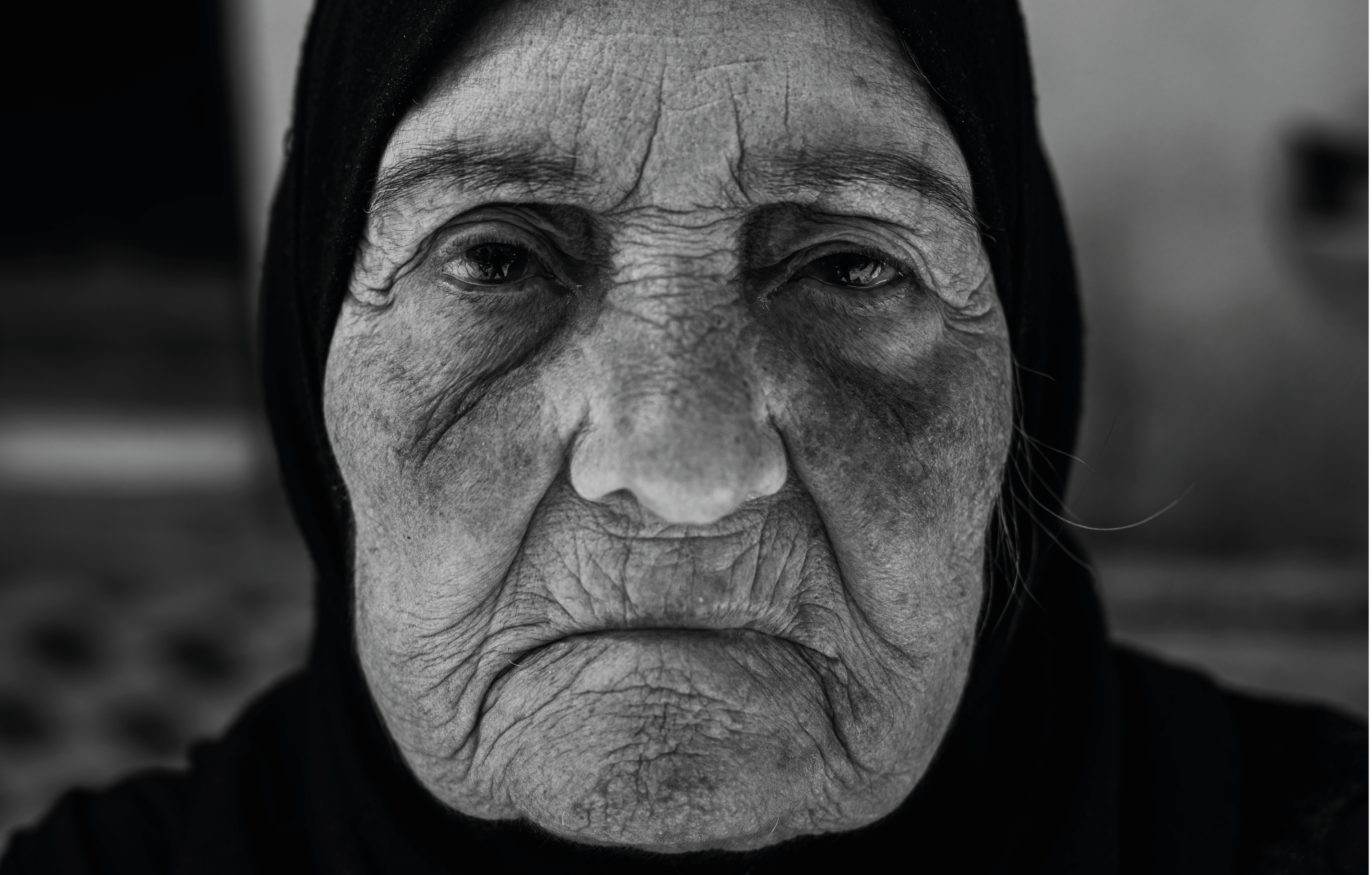 Lebanon
Lebanon has been affected by a political and economic crisis that caused its currency to depreciate by over 90%, and which has been exacerbated by the Beirut port explosion. The country's endemic corruption, the legacy of Lebanon's civil wars, and a weak legal protection framework make securing justice for the poorest and marginalised populations extremely challenging.
Background
Legal Action was set up in Beirut in 2018. It is fully funded and supported by LAW. The organisation provides legal assistance and representation to individuals in the governorates of Beirut, Mount Lebanon, North Lebanon, Akkar and the Bekaa.
Legal Action's legal aid lawyers work closely with LAW Network's international lawyers to develop innovative legal strategies designed to increase access to justice for survivors of sexual and gender-based violence (SGBV), the stateless, and other groups who have suffered human rights violations and abuses.
100%
Success rate in legal assistance for sexual offences cases
73% of Legal Action's
clients are women
87.5%
Average satisfaction of clients
Promoting sustainable change towards gender equality
LAW provides legal skills and SGBV capacity building trainings to lawyers, legal information officers and police officers to increase their knowledge and understanding of gender issues in Lebanon.
LAW also provides policy expertise on gender equality and women's empowerment to government officials. In 2020, we provided evidence and recommendations to the National Gender Observatory on the identification and revision of laws that discriminate against women and girls.
Equal Access to Justice for the Most Marginalised and Vulnerable
Access to justice and protection in Lebanon is complicated and often hindered by a person's immigration status, nationality, gender and sexuality. Our Equal Access to Justice project provides legal assistance and representation to victims and survivors of human rights violations and empowers them to become advocates for legal change.
LAW also works to address the roots of inequalities compounded by discriminatory legislation, practices and traditions.
In October 2020, LAW led a ground-breaking initiative to advance the cause of migrant domestic workers (MDWs) facing abuse and discrimination.  In October 2020, we filed the first criminal case of slavery and slave trade on behalf of a MDW, "MH". MH is an Ethiopian woman who came to Lebanon in 2011 and was enslaved for nearly a decade in Beirut. The lawsuit was filed against her former employer and recruiter.
Read about MDW and MH case below :
Find Policy Brief:
194
GBV survivors received legal representation
3,500
Dignity kits distributed as part of our COVID-19 response
2
Research reports investigating the Beirut Port Explosion
Legal Aid for Victims and Survivors of the Beirut Port Explosion and Advocacy to Secure Justice
On 4 August 2020, a large amount of ammonium nitrate stored at the Port of Beirut exploded, causing over 200 deaths, injuring 7,000 and leaving around 300,000 people homeless. The explosion also destroyed thousands of buildings and led to extensive damage to infrastructure.
LAW provides legal aid to victims and survivors of the explosion and supports them in accessing housing and shelter, and civil documentation.
On 13 November 2020, LAW released the first comprehensive report on the explosion, gathering all available facts and information on the domestic investigation to date. The report highlights a request by the "Victims of the Beirut Explosion" group, which brings together over 1,000 victims and families of the victims. The request calls for an impartial and independent fact finding mission to hold those in power responsible and accountable. The group is also calling for compensation for the survivors and the victims' families.
Read the full report in English here / Read the full report in Arabic here / Read the full updated report here       Read the Press Release in English here    /   And in Arabic here
Former project: Legal Aid and Support for Women Victims and Survivors of the Lebanese Civil War
Through our "Dealing with the Past" project, funded by UN Women, Legal Action supported women victims and survivors of the Lebanese civil wars through legal aid, assistance and representation, as well as psychosocial support and avenues for storytelling to enable survivors and relatives of the disappeared.
Legal Action also released a report on gendered crimes committed during the civil wars and carried out an assessment of the legal, psychological, and medical needs of women from the families of the disappeared.
In order to raise public awareness of enforced disappearances and help encourage greater action to bring justice for those who disappeared and their families, we produced a documentary featuring the stories of women whose family members disappeared and never returned. We also commissioned a photo series which was exhibited in October 2021 in Beirut.
Click here to view the virtual photo exhibition and documentary.
This project ended in December 2021.
326,540
People reached through social media during COVID-19 outbreak
12,370
People received legal information
3,220
People received legal assistance
Former project: Research on the Impact of COVID-19 on Gender Equality, Peace and Security
In October 2020, the Gender Action for Peace and Security (GAPS) and LAW collaborated to compile data on the impact of COVID-19 on gender equality, peace and security in Lebanon. The research aimed to increase the international community's understanding of the context-specific and global impact of COVID-19 and potential future pandemics on gender, peace and security, and to set out an agenda for action for national and global policy makers.
Find English and Arabic Briefing attached here:                                            Also find report attached here in English and Arabic:
Arabic Lebanon Briefing English Lebanon Briefing                                        English ReportArabic Report
Mu'ajjal Wins Four International Short Movie Awards and is a Finalist for Three Others
"Mu'ajjal" is a documentary produced by Legal Action Worldwide, funded by UN Women, and produced in collaboration with Justice Without Frontiers and the Committee of the Families of the Kidnapped and Missing, and created by CKN FILMS.
The documentary, which examines the experiences of five women who lost loved ones during the Lebanese Civil Wars, including how the experience of loss has impacted and transformed their lives, recently won four international awards in four different countries, including the Tokyo International Short Film Festival, the Inonu University 13 International Short Film Festival in Turkey, the Indie Filmmakers Festival in Tokyo, and the Algerian Digital Gate International Film Festival.
The film examines the issue of loss from a personal perspective, and how a woman deals with the loss of a man in a patriarchal society, particularly during the period of the Lebanese civil war, and how this loss can leave a significant void in the family, with far-reaching consequences for women.
Aside from the four awards already won, Mu'ajjal has also been named finalist in the Kalamata International Short Documentary Festival, the Paris Women Festival, and the Rome Prisma Film Award.