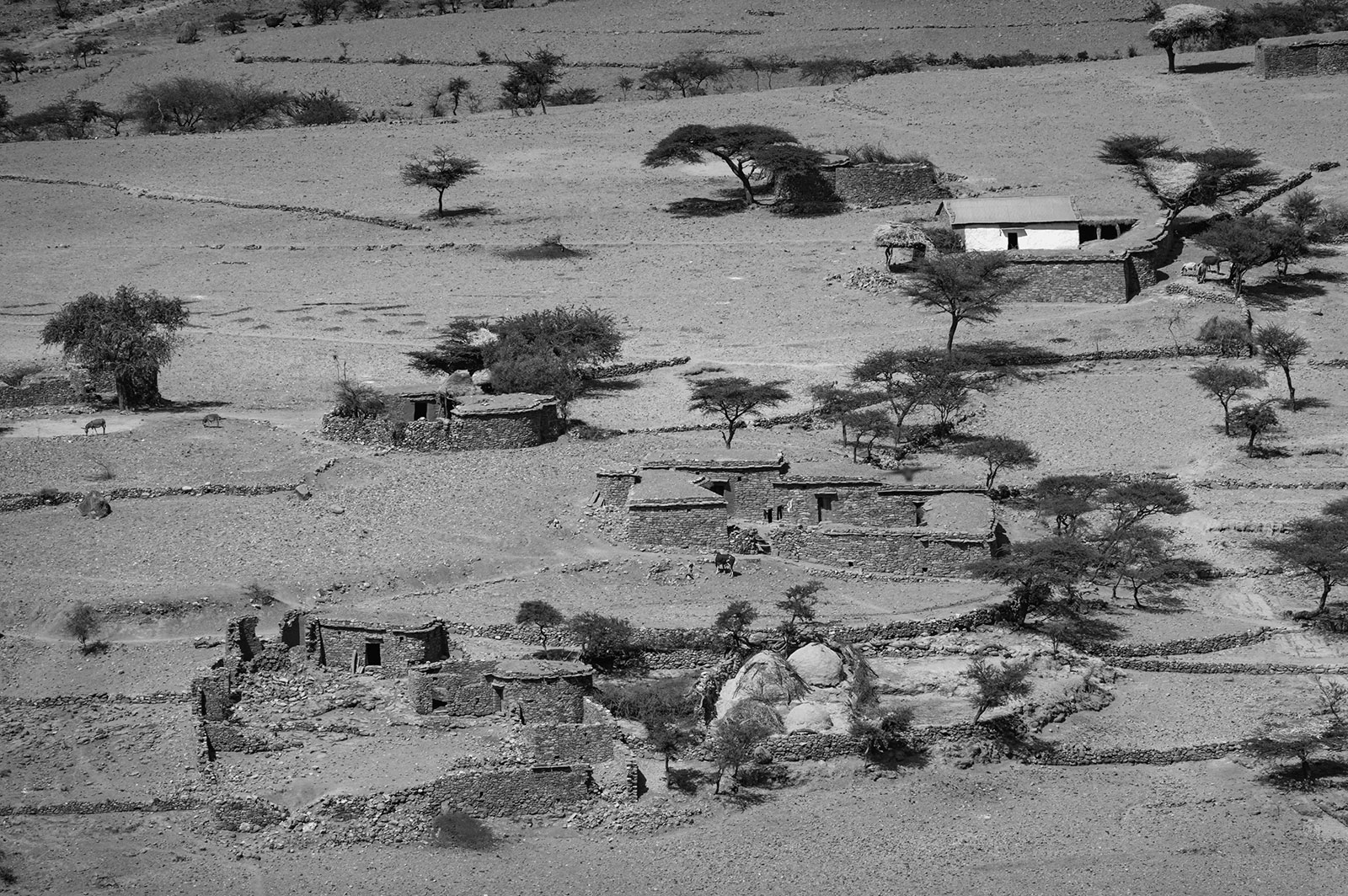 Tigray and northern Ethiopia
Tigray, a region in northern Ethiopia, has witnessed horrific violence since the outbreak of armed conflict in November 2020. Credible allegations of war crimes and crimes against humanity have been made against multiple parties to the conflict. Thousands of civilians have been killed and many more have been driven from their homes as a result of these crimes.
Background
Tigray National Regional State is the northernmost regional state in Ethiopia. The regional state is bordered by Eritrea to the north and Sudan to the west. The conflict in the Tigray region of Ethiopia began in November 2020 between, on the one hand, the Ethiopian National Defence Forces, the Eritrean Defence Forces, and the Amhara Regional Defence Forces, and, on the other, the Tigray Defence Force.
Since the start of the conflict, civilians from all sides have borne the brunt of the violence. There are reports of brutal massacres including children, and widespread conflict-related sexual violence including rape, mass rape and gang rape. According to the United Nations, the conflict has displaced an estimated 2.2 million people in Tigray, as well as 250,000 in the Amhara region and 112,000 in the Afar region. Half a million of those who remain in Tigray now face famine conditions, and 60,000 refugees have crossed the border into neighbouring Sudan.
How LAW is Responding
Legal Action Worldwide (LAW) represents a number of Tigrayan victims and witnesses of the conflict, and together with its partners the Pan-African Lawyers Union (PALU) and Debevoise & Plimpton LLP, filed a complaint on 8 February 2022 on their behalf against the state of Ethiopia before the African Commission on Human and Peoples' Rights ('the Commission) for serious and massive human rights violations against Tigrayan civilians.
The complaint alleges that Ethiopia is in violations of its obligations under the African Charter on Human and People's Rights ('the African Charter'), including:
military targeting of civilians and civilian infrastructure
mass and extra-judicial killings
gender-based sexual violence
arbitrary arrest and detention
mass displacement of civilians
destruction of property, foodstuffs, and religious and cultural heritage sites
ethnic discrimination
enforced information blackouts
LAW and partners are requesting that the African Commission order Ethiopia to stop all violations and abuses against civilians in Tigray and Ethiopia more broadly. The complaint further calls for allowing unfettered access to food and humanitarian aid to the region, and ensuring the protection of the human rights of all Ethiopians, especially in Tigray. As part of the complaint, the African Commission is requested to immediately order these measures on an interim basis to protect Tigrayan civilians.
The complaint is submitted on behalf of Tigrayan victims and survivors who constitute the overwhelming majority of victims, and have been subjected to horrific violence and crimes as a result of Ethiopia's killing campaign against its own citizens.