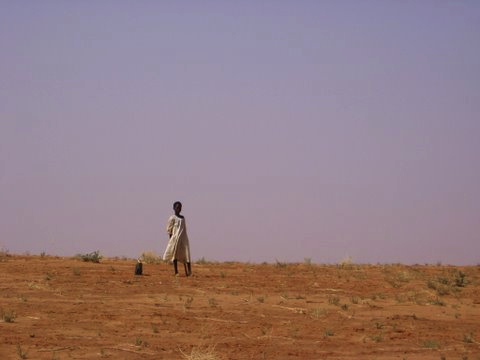 Accountability for Sexual Violence Committed by Armed Men in South Sudan
Legal Action Worldwide has launched its report on Accountability for Sexual Violence Committed by Armed Men in South Sudan.
Levels of sexual and gender-based violence (SGBV) in South Sudan have markedly risen since the outbreak of conflict in December 2013. This violence is committed with widespread impunity, by both parties to the conflict, militias and unidentified men associated with armed groups. This report explores this topic in depth and identifies key gaps in legal protection for women and accountability for the perpetrators of sexual violence.
David Deng of the South Sudan Law Society, in the foreword to the report, states:
"Drawing on both national and regional expertise, the report provides insights into many key aspects of SGBV as it arises in the South Sudanese context. If efforts to generate a more effective response to SGBV are to be successful, they must be informed by evidence-based strategies and coordinated action by individuals and organizations working on these issues."
Reporting on launch, in Nairobi on 19 May 2016, Voice of America noted:
"South Sudan currently lacks a formal justice system that is accessible to the wider population. Traditional justice systems may function in conflict zones, but they are ill-equipped to handle sexual violence cases, which are often perceived as communal, not individual cases. And they are unable to hold government, rebel or security forces to account, according to Antonia Mulvey, executive director of Legal Action Worldwide."
Turkish news website Haberler also quoted LAW's executive director, Antonia Mulvey:
"Men in uniform, either the military or the militia, were the highest perpetrators. The report does not only look at what the problem is but whether we can find and identify other sources… We look at whether there can be other avenues for legal redress outside of South Sudan to give the survivors some opportunity to access justice."
The report was prepared with the invaluable assistance of LAW's partner organisation, the South Sudan Law Society, and commissioned by the Nuhanovic Foundation.
The full report can be read here:
Legal Action Worldwide- Report on Accountability for Sexual Violence Committed by Armed Men in South Sudan