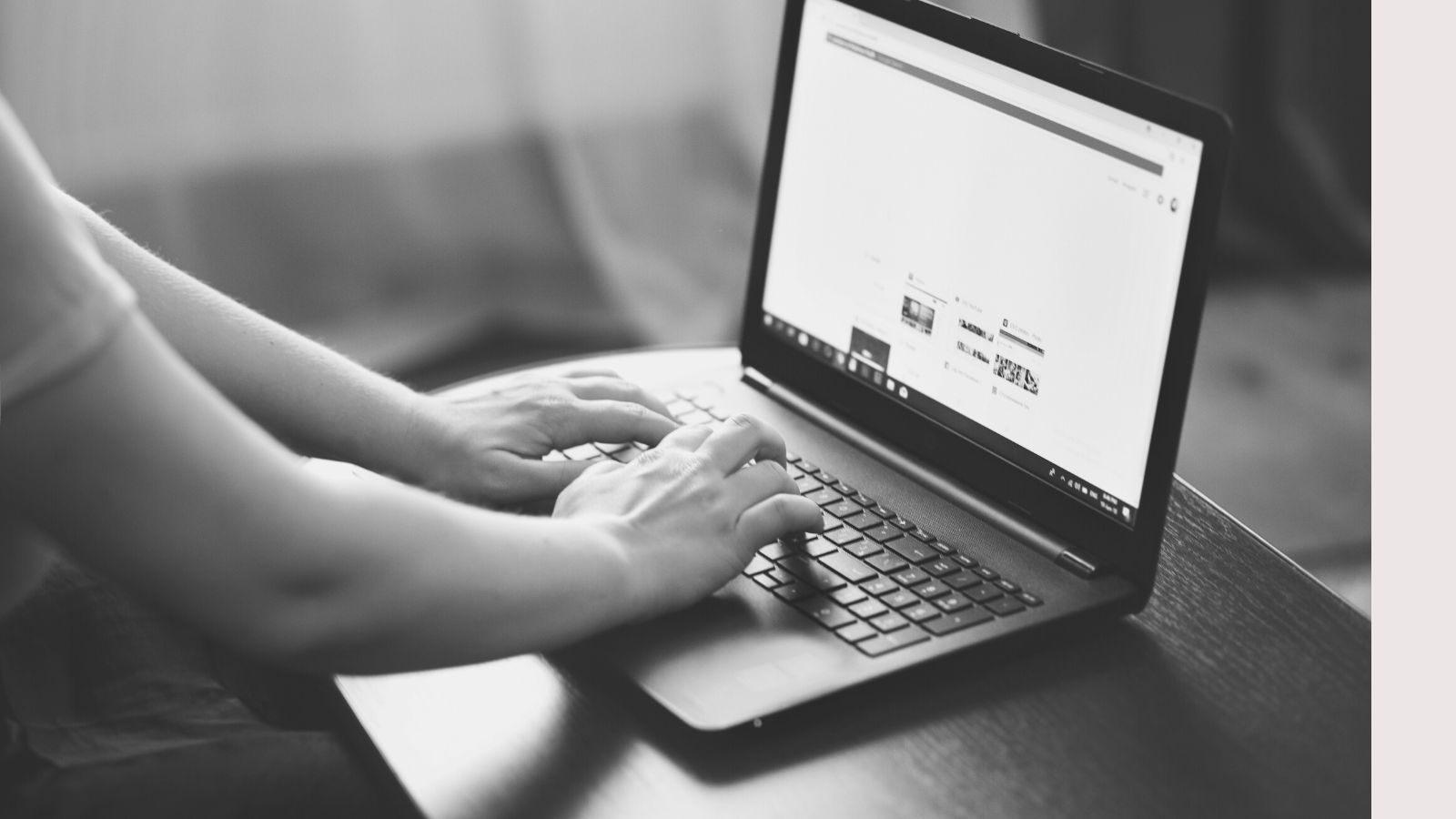 Work With LAW
You can become involved with LAW in a number of different ways. With your help, LAW can expand its work to new regions and obtain redress for more people who have suffered from human rights violations.
About LAW
LAW is an independent, non-profit organisation comprised of human rights lawyers and jurists working in fragile and conflict affected areas in the Middle East, Africa and South Asia. LAW has a particular focus on gender equality and sexual and gender-based violence, the rule of law and accountability and transformative justice – working to bring justice to those who need it most.
LAW's portfolio includes multiple ground-breaking cases, which utilise creative legal strategies on behalf of victims and survivors from some of the most challenging contexts, representing more than 1000 clients.
LAW's ground-breaking work has received international media coverage, including in the New York Times, the Times of London, the Guardian, Al-Jazeera, BBC News, France24, The Independent, Voice of America, Huffington Post and Foreign Policy.
At LAW we are strengthened by the diversity of our colleagues reflecting the people and communities that we represent and support. Our team includes many nationalities with diverse professional backgrounds, skills and knowledge. This enables us to deliver and understand the cultural and political contexts on the ground and to tailor our support effectively and appropriately. Women lawyers with experience representing at-risk clients are particularly encouraged to apply.
The work will be diverse and challenging and if you looking for your next challenge and the opportunity to make a real difference, then this is the right organisation for you.
Ready to Apply?
Monitoring & Evaluation Consultant (South Sudan)
LAW is looking for a consultant to carry out a rapid final evaluation of one of its projects funded by Norad in South Sudan. The project focused on raising awareness of the role of women in transitional justice processes, empowering women to engage with transitional justice mechanisms when created, and more generally supporting the implementation of the Women, Peace and Security Agenda in South Sudan.
HR & Logistics Coordinator (Bangladesh)
Legal Action is looking for a dynamic HR professional to join its dedicated team to deliver day-to-day HR activities and ensure teams are fully supported. The ideal candidate will have a track record of leading on recruitment, drafting quality HR documentation as well as implementing staff training and capacity building. He/she will work collaboratively and build excellent relationships internally and externally to ensure smooth front line delivery. He /she will be responsible for delivering effective and generalist HR support in a timely manner.
Legal Advisor (Beirut)
Legal Action Worldwide (LAW) is taking the lead to strengthen the international response to all survivors of sexual violence through targeted and impactful legal support responding to survivors' stated needs and priorities. LAW's inclusive approach will deliver high-quality services to some of the most marginalised victims of sexual violence, by focusing on children, and particularly boys and LGBTQI+.  
Programme Manager (Sri Lanka)
Legal Action is looking for a dynamic and experienced Programme Manager in Srilanka.The Programme Manager will work closely with the senior management team to develop and deliver LAW projects in Sri Lanka, including coordination with government stakeholders, research, operations, advocacy, and partnerships.
This is a fantastic opportunity for an exceptional individual to work collaboratively with partners, institutions and stakeholders. The post holder will take the lead in implementation of activities to ensure the achievement of project objectives and the delivery of project outputs.
Project Officer - Rohingya Crisis
LAW's Rohingya Crisis programme seeks to ensure meaningful Rohingya participation in the ongoing international justice processes pertaining to their treatment in Myanmar, including engagement with the International Court of Justice (ICJ) on the application of the Convention on the Prevention and Punishment of the Crime of Genocide (The Gambia v. Myanmar); the ongoing investigation by the Officer of the Prosecutor of the International Criminal Court (ICC) and the work of the Independent Investigative Mechanism on Myanmar (IIMM). Additionally, LAW undertakes innovative strategic litigation on behalf of more than 500 Rohingya clients, ensuring that Rohingya voices are prioritised throughout its advocacy.
LAW is currently seeking a dedicated and passionate person to support our Bangladesh team as the Project Officer.
MEAL Consultant (multiple countries)
LAW is seeking monitoring, evaluation, accountability and learning (MEAL) consultants to join us. The consultants will work closely with the field and partner staff. We are offering a fixed-fee framework agreement for a minimum of one year (renewable with mutual agreement and subject to funding). Individual assignments with clear deliverables, timescales and costs will be commissioned under the framework agreement based on the requirements of our country programmes. Our programme counties include the Middle East, Africa and South Asia and whilst some work can be done remotely, some travel will be necessary. This is subject to budgets and Covid restrictions and precautions. The consultant will have in-depth experience of conducting various MEAL tasks, and experience working at management level in conflict and post conflict countries, with local civil society organisations, in one or several of LAW's focus areas.
Interpreter (Turkey)
LAW is seeking an English-Turkish interpreter to assist with the implementation of programme work. The interpreter will work closely with LAW's team as needed in order to execute programmatic outputs. The successful candidate will combine professionalism, integrity and flexibility to support LAW's team. The candidate will have past experience interpreting for NGOs and/or international organizations, and will report to a LAW Programme Manager.
Support and Administration Officer (Geneva)
LAW is currently looking for a dynamic individual with excellent organizational skills, who relishes the opportunity to advance respect for victim and survivor's rights in a challenging and ever-changing context.  You will work closely with the Executive Director and Senior Management to ensure the smooth running of LAW's head office in Switzerland.  You must be able to work independently, to coordinate and communicate effectively with all stakeholders both internally and externally.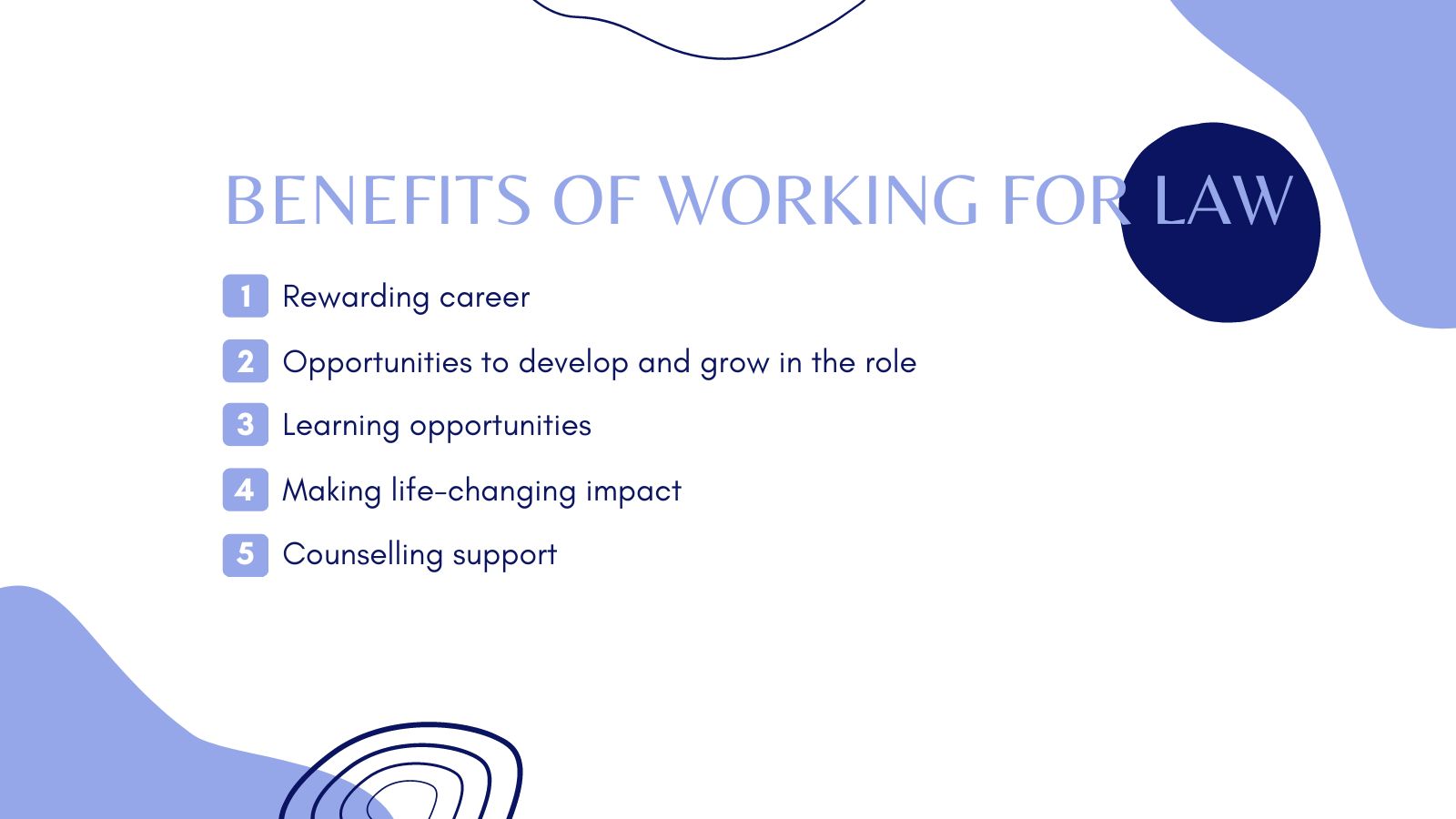 Our Mission & Values
LAW empowers individuals and communities who have suffered human rights violations and abuses to obtain justice and strengthen institutions to deliver justice to them.
LAW takes a survivor centred, gender sensitive approach to creative legal strategies in order to improve access to justice and provide legal redress to the most vulnerable in conflict-affected and fragile regions.
At LAW we work towards equality of all before the law and to deliver access to justice to those who need it most – victims and survivors of human rights violations and abuses in conflict-affected and fragile environments. While these people have the greatest need for protection and assistance, they usually have the least access to legal resources. Often such persons may not know that legal assistance exists, and they rarely know what their options are for redress. The result of this has been widespread impunity for serious human rights violations.
FAQs
Child Safeguarding Statement
LAW will uphold the highest consideration for the safety and protection of children and vulnerable adults. Policies are in place whereby all applicants will be required to undergo relevant vetting processes (which may include police criminal background checks, subject to local jurisdiction). When starting employment with LAW, staff members must sign a declaration stating there are no reasons or events that would render them unsuitable for the post and declaring any criminal conviction or ongoing criminal prosecutions against them.
LAW reserves the right to follow up on references with any previous employer to seek their considered views and opinion on the candidate's suitability to be in contact with children and/or vulnerable adults. The successful applicant will only be offered a position subject to: (a) satisfactory and suitable references; (b) proof of qualifications; (c) relevant vetting/clearance procedures; and (d) proof of identification.
All staff joining LAW agree to familiarise themselves with the safeguarding policies and comply fully with its standards and the code of conduct. Staff are required to be vigilant and aware of potential risks to children and/or vulnerable adults. Staff are also responsible to report any suspected or known concerns and to participate fully in any safeguarding investigation if requested. Furthermore, staff are required to participate in annual trainings on safeguarding/child protection.