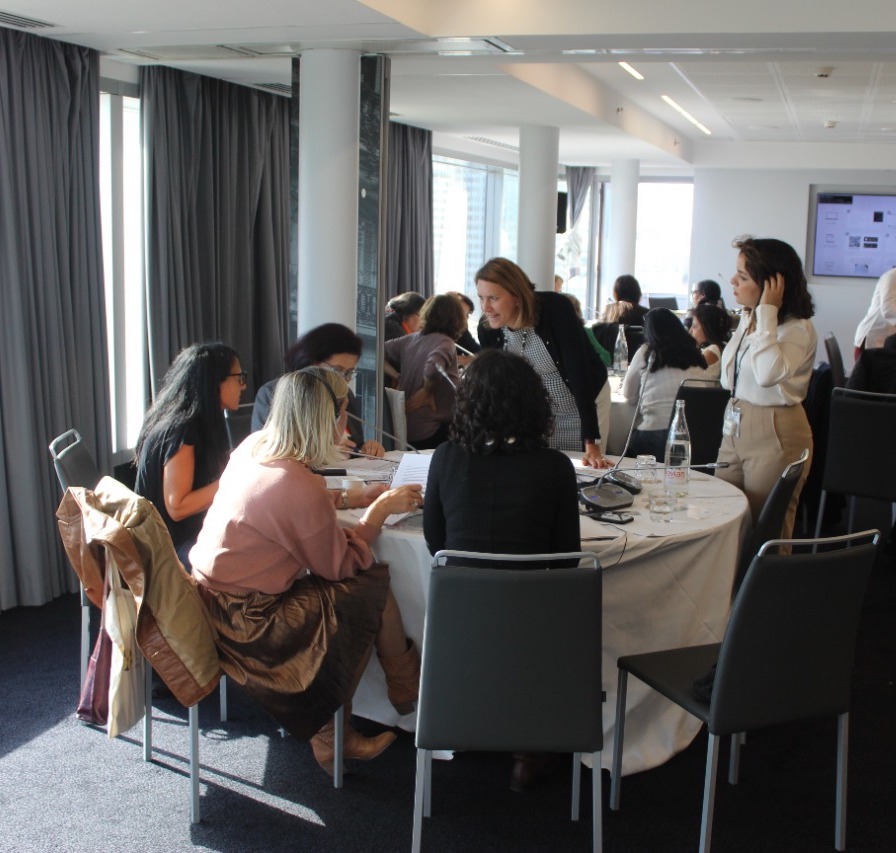 Legal Action Worldwide's (LAW) Syria Programme hosted its second annual survivor-centered conference entitled, "Reclaiming Dignity: Supporting a Survivor-led Justice Movement in Syria" from 5-6 October in Paris, France. The conference responded to Syrian civil society's calls for dedicated platforms to explore issues that have characterised the Syrian conflict since the outbreak of hostilities eleven years ago. This year's conference focused on the needs of survivors of sexual and gender-based violence (SGBV), a problem often discussed but rarely addressed as part of an intensive conference agenda. The ultimate aim of the conference was the formation of a Plan of Action to combat SGBV in the Syria crisis.
LAW was joined by 44 Syrian survivors and their advocates from 26 civil society organisations and international entities operating across the Middle East and Europe, from human rights and women's rights organisations to survivors' groups and detainee networks. Participants included representatives from the principle United Nations bodies addressing accountability in Syria, Linnea Arvidsson of the Commission of Inquiry on the Syrian Arab Republic and Michelle Jarvis of the International, Impartial and Independent Mechanism for the Syrian Arab Republic.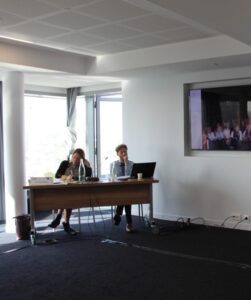 The conference facilitated seven panel-led discussions on a range of topics relevant to combatting SGBV in Syria, including SGBV and the right to return, stigma and the social consequences of SGBV, and alternative justice models for SGBV in Syria. Key participant discussion points included a call for more competent, long-term psycho-social support for SGBV survivors as well as access to safe spaces; the need for greater protections for and information dissemination to Syrian refugees contemplating returning to Syria; requests for parallel justice initiatives to combat impunity for SGBV; and, a demand for the restructuring of Syria's legal system, from the constitution through to criminal and administrative laws, that is gender-competent and representative.
Participants have praised this year's forum as an invaluable opportunity for generating new ideas to better combat violence against women and SGBV. Participants called for the platform to be a launching pad to bring more allies and advocates on board with women's issues and to support survivors through strengthening their resilience and empowering them to take control of their justice needs.