On 8 October 2020, LAW filed a ground-breaking case on behalf of our client, Meseret Hailu, arguing that the conditions and treatment she was subjected to while a migrant domestic worker in Lebanon constituted crimes of slavery, slave trading, trafficking in persons, forced labour, deprivation of liberty and withholding personal documents, racial discrimination, gender discrimination and torture.
Meseret is a 38 year old female, born in Ethiopia, where she currently resides with her mother, brothers and sister. Meseret lived in Lebanon between March 2011 and September 2019, when she worked for the Defendant. Meseret's contract, and her arrival in Lebanon, were facilitated by two brokers, one in Lebanon and one in Ethiopia. She was told that she would undertake domestic work, including housework and childcare, for a Lebanese family, and that she would be remunerated at a rate of three hundred dollars per month.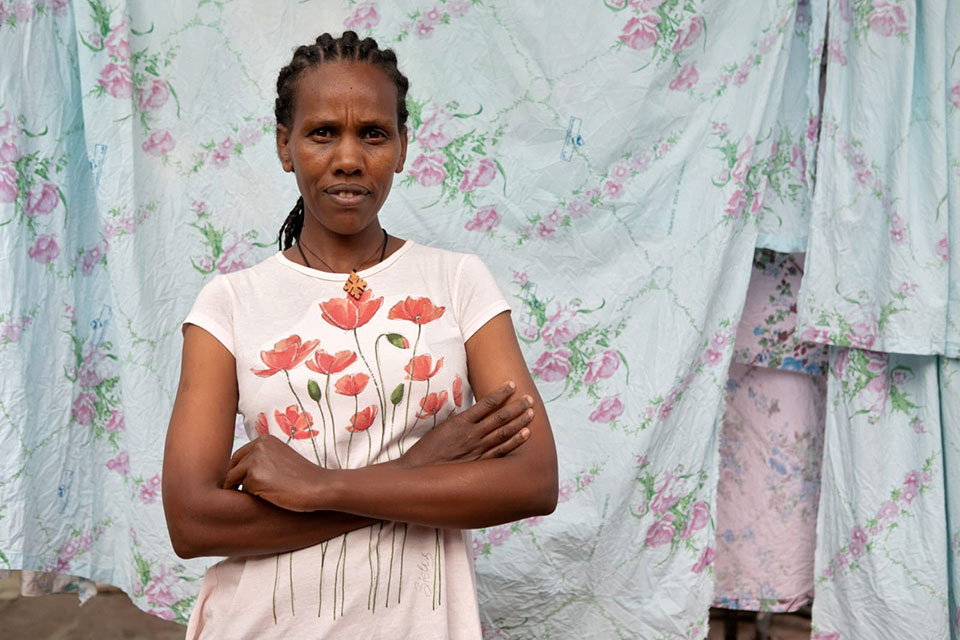 Meseret was only paid for 13 months of the 8.5 years that she worked. She worked from 6.30am – 10pm every day, and did not have a day off for the entirety of her time there. Meseret's kafeel locked the door whenever she left the apartment and the only time Meseret left the building was when her kafeel took Meseret to clean the clinic where the kafeel worked. Here, again, Meseret was locked in. Other than to clean the clinic, Meseret only left her employers apartment three times in 8.5 years.
Meseret was subjected to physical and verbal abuse, denied food and medical attention, was prevented from speaking to her family and from returning to Ethiopia. She was finally released when a photo of Meseret was circulated in Beirut and a journalist contacted her kafeel asking about Meseret.
Find out more with LAW's Frequentl Asked Question